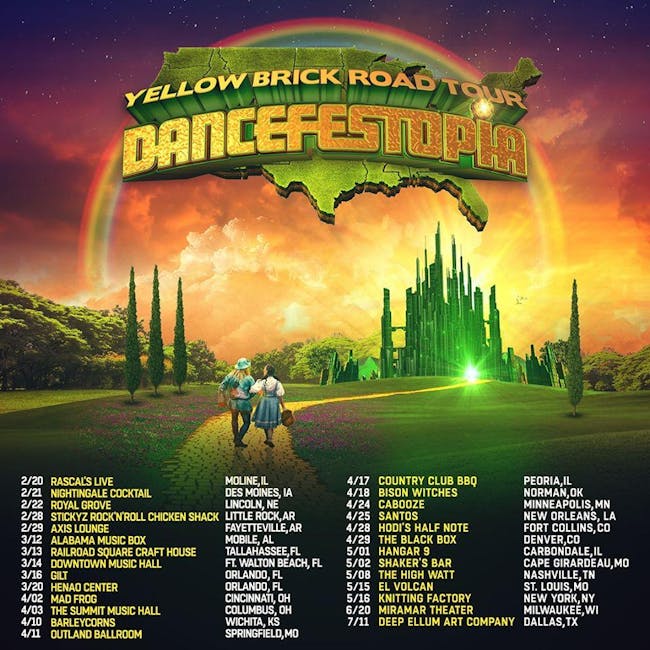 Yellow Brick Road to Dancefestopia
Denver's home for the Underground.
The beloved Dancefestopia festival (Kansas City, MO) has expanded into a full blown nationwide tour! Starting this February all the way through July, they'll be bringing the magic of Emerald City to over 30 cities across the country. And the best part? They're looking for the best underground talent in each city."
​Additional information and how to submit: www.dancefestopia.com/yellowbrickroadtour
Addition information on Dancefestopia: www.Dancefestopia.com
--
#TheBlackBox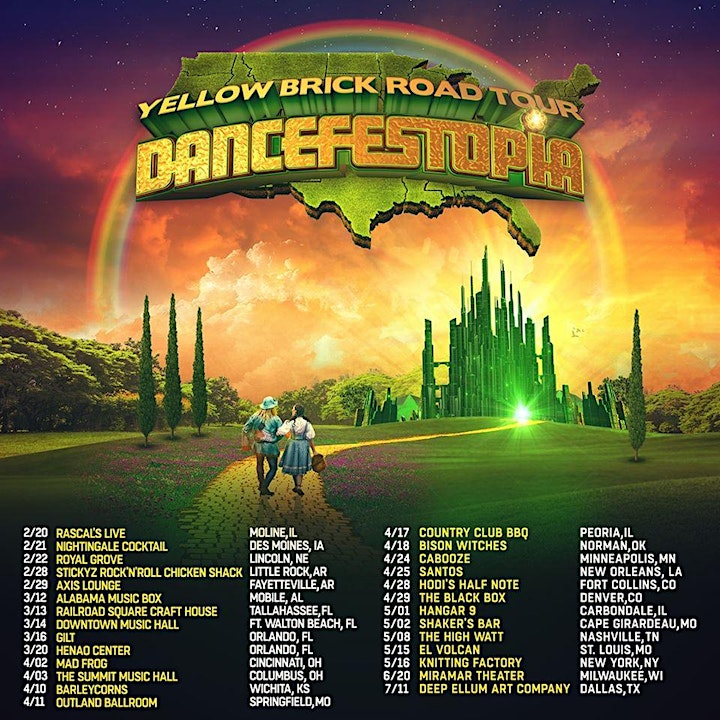 Venue Information:
The Black Box
314 E. 13th Ave.
Denver, CO, 80203