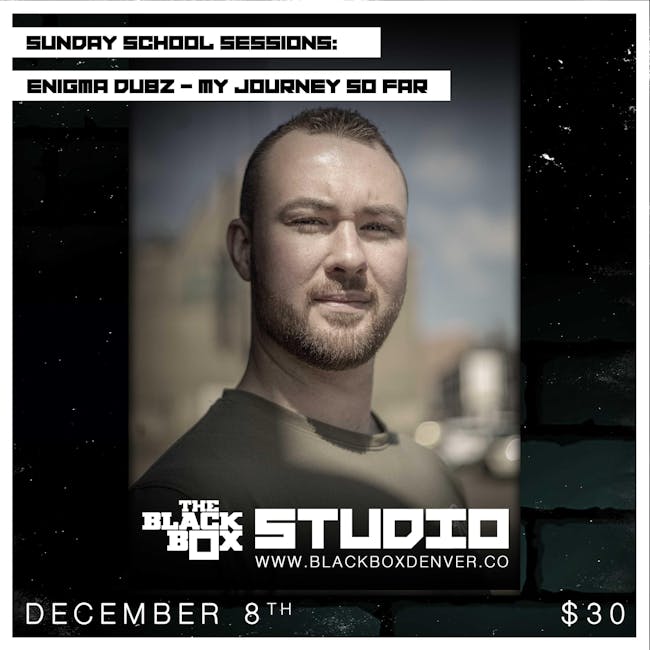 Denver's home for the Underground.
Join ENiGMA Dubz as he walks through track breakdowns, shares production tips and general insight into the world of music and how he got to where he is today.
Sunday, December 8 | 4:00 - 7:00pm @ The Black Box
Presale ticket is required to attend, no tickets available at the door.
This is a closed event. Please respect the time of your instructor and fellow classmates - be PROMPT. The door will be closed 15 minutes after the workshop begins.
#TheBlackBox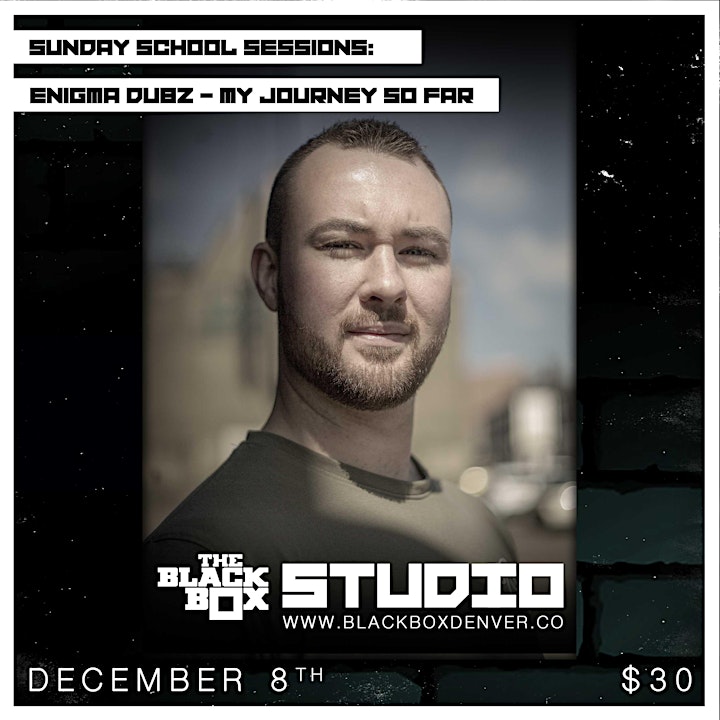 Venue Information:
The Black Box
314 E. 13th Ave.
Denver, CO, 80203