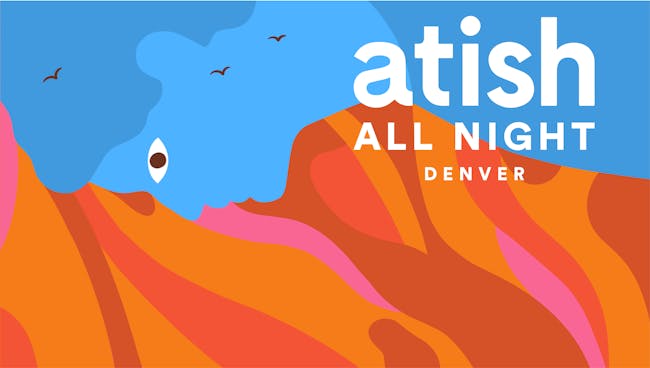 Denver's home for the Underground.
Atish:
Hi Denver friends, I'm thrilled to announce that I'm bringing my Atish All Night series to your fine city for the first time. I've been doing these open-to-close events in San Francisco, Los Angeles, and New York, all of which have been some of my favorite gigs over the last 4 years. 
I've had so many great gigs in Denver and felt so much great support from the community that I decided it was time to try to give you the best uncompromised musical experience I have to offer, which is easiest to do when I get to play the whole night 🙂
Every Atish All Night I've done in other cities has sold out, so if the past is any indication of the future, this one may sell out too, so get some presales while you can.
Hope to see you, bye!
--
To inquire about VIP reservations click HERE
Venue Information:
The Black Box
314 E. 13th Ave.
Denver, CO, 80203